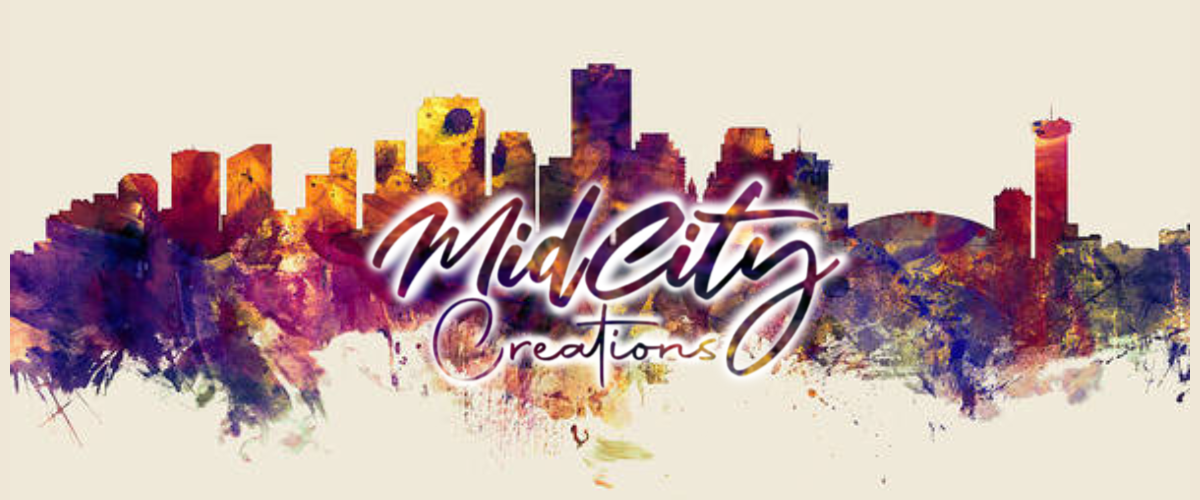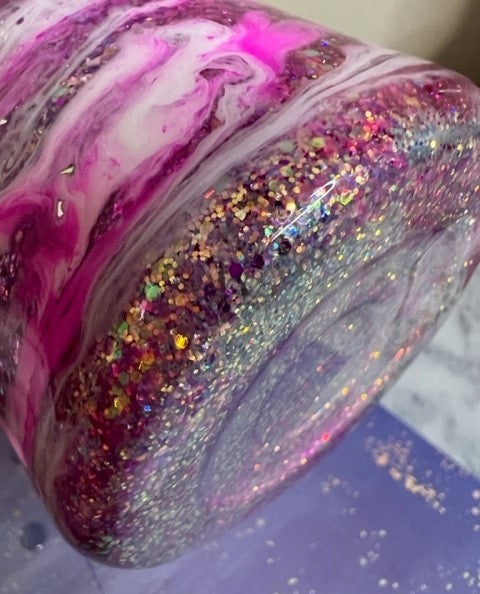 About Us..
Welcome to MidCity Creations. We specialize in custom tumblers and other personalized gifts. We are a small business started in New Orleans, Louisiana. We ship nationwide, within the United States only. The owner and creator behind the name is a New Orleans native. Her passion for art evolved throughout the years into creating unique handmade crafts. It began with designing crafts for special events as a hobby for family and friends and slowly turned into a bigger purpose. Thank you for supporting our small business. We hope to create something memorable for you.
Feel free to browse, purchase or refer us.
With Love, MidCity Creations, LLC
Glitter Tumblers..

We use a variety of polyester grade, high quality glitters and different techniques to create beautiful tumblers.

Picture Tumblers..

We combine ideas and photos to personalize your tumbler for a unique look.

Themed Tumblers..

We create holiday themed tumblers throughout the year.